Via Boohoo
Getting Cute & nerdy with this Fridaye's Favorites!
Love love this pineapple/sunflower combo bathing suit from Boohoo ❤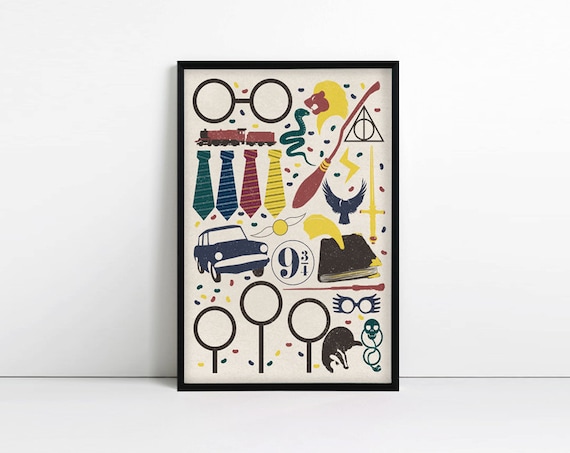 Via Etsy
AbbieImagine Etys shop has too many amazing nerdy literary and pop-culture prints to count; and I want every last one of them. Serious check it out – your mind will be blown.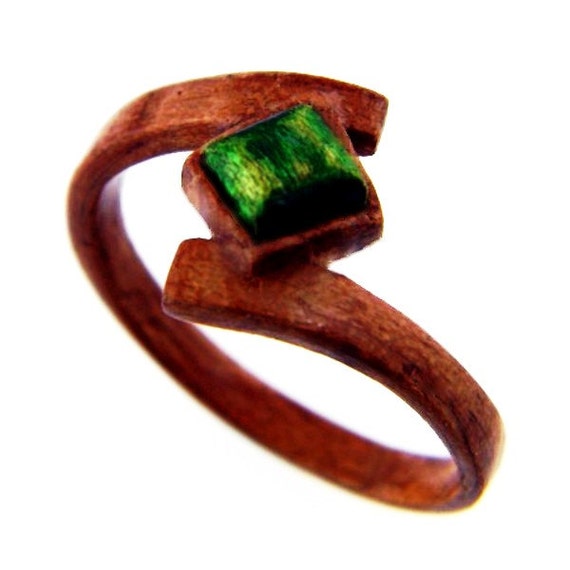 Via Etsy
Look at this gorgeous wooden ring! SaxonWoodJewels on Etsy has so many beautiful pieces. They're all incredibly unique and interesting.
Okay, I couldn't choose just one. I just discovered that Vans has Alice in Wonderland print shoes. YES. I repeat – Alice in Wonderland. AND Sunflowers! They're trying to kill me dead, I know it. How am I suppose to chose??
Via ThinkGeek
Lastly some very pretty and simple constellation earrings from Think Geek. Subtle nerdiness at its finest.
xx