Via Nasty Gal
These boots! These boots! I love everything about these boots, except their price!!! Have I used enough exclamation points to declare how gorgeous these are and properly convey my feelings?
Zodiac Contellation Pendant Via BaubleBar
I have a fascination with astrology, so I really love these simple zodiac pendants. They're classy and fun, but not an obvious shove in your face "this is my sign, guys!" kind of jewelry.
Via Miss Patina
Have I not made it clear and obvious that I love sunflowers on this blog? If I haven't – I really love sunflowers. Any time I find anything I can wear covered in sunflowers, you can bet it's going to show up on Friday 🙂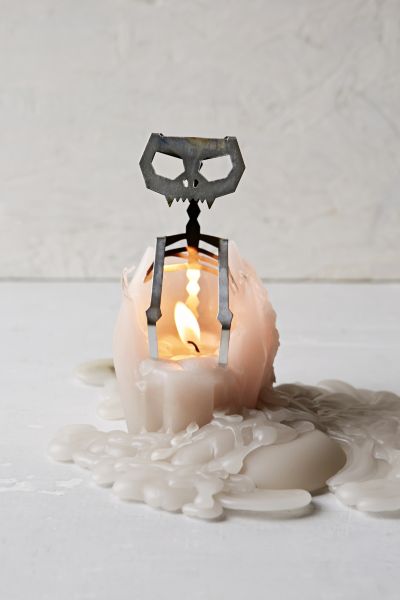 Via Urban Outfitters
This candle is really cool. Slightly creepy, but mostly awesome.
Via The Internet
Aaaaand here is a picture – for free, for you all! It's adorable and I love it and it's my favorite pic all week so… it counts.
>^.^<
Here are some other interesting things I found around the internet this week – enjoy! 🙂
 – For your ears – for your brain – for your eyes – for the aw factor –
xx