Man, I love Jeffrey Campbell. These flats are so elegant and simple and absolutely perfect. You could work them into a casual outfit or an elegant going-out ensemble; and they have a hint of vintage flare! And I love me some vintage flare.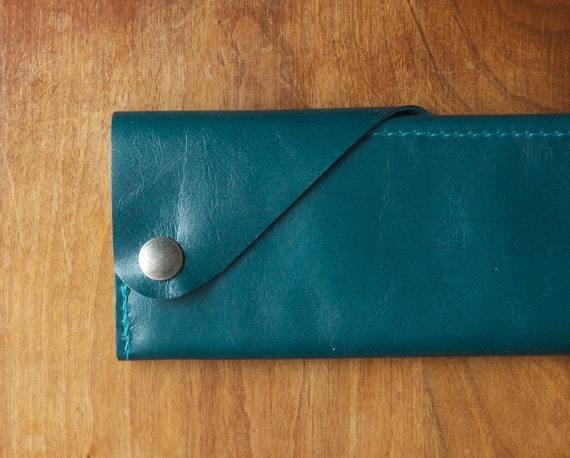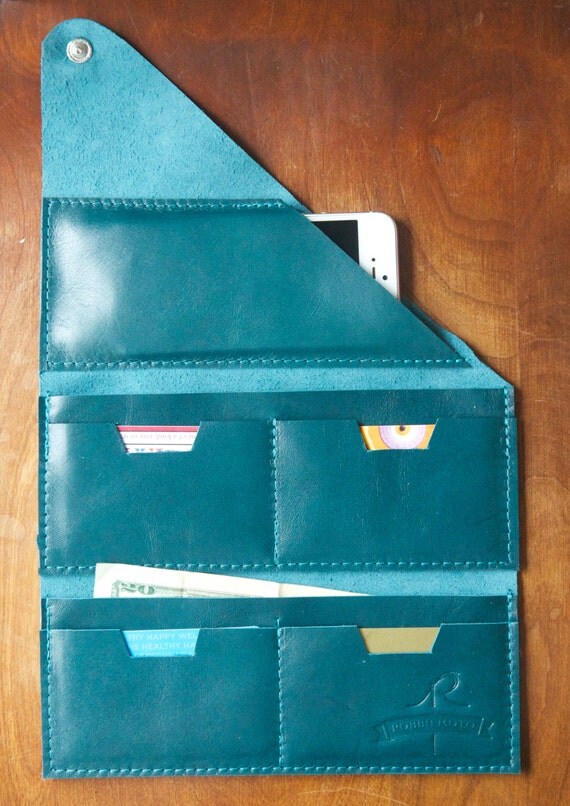 Via RobbieMoto
Adorable and practical, with spots to fit everything. What more can you ask for in a wallet? …You're right, not much.
Creepy? …Maybe. Do I still want it? …Yes.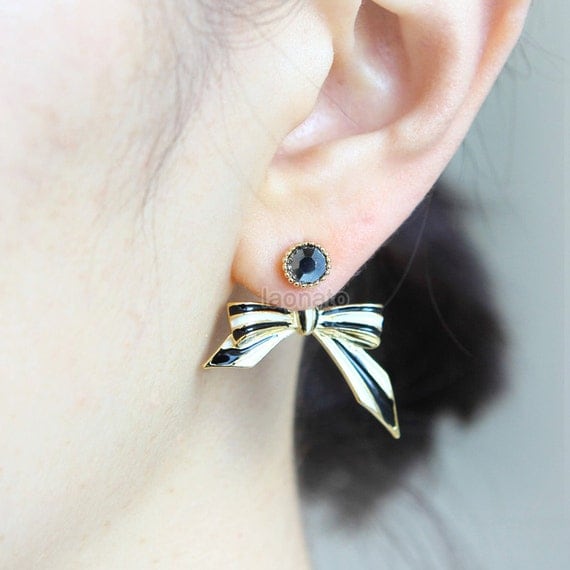 Via Laonato
Bows for your ears! Yes!
I'm on the lookout for a cute pair of bright pumps. They can put a fresh new spin on a plain jean and t-shirt combo in a classy and elegant, while still remaining fairly casual kinda way. I love these because they still have a wider heel, but aren't super chunky. Ever since the chunkier heels came in style, I really can't stand a stiletto – too much work to stand, no thank you. 😛 Plus the flowers, so pretty!
Bonus! Remember that awesome turntable I posted about 2 weeks ago? They're on sale until 5/25/15! Now is your chance to snag one if you love them as much as I do! 🙂
Turntable Sale at UrbanOutfitters.com. Get Turntables from $79. Sale Ends 5/25!
xx