This skirt from Avenle is so sweet and adorable! I absolutely love the bikes circling around the bottom. That combined with the navy lining around the top make this simple skirt fun and unique.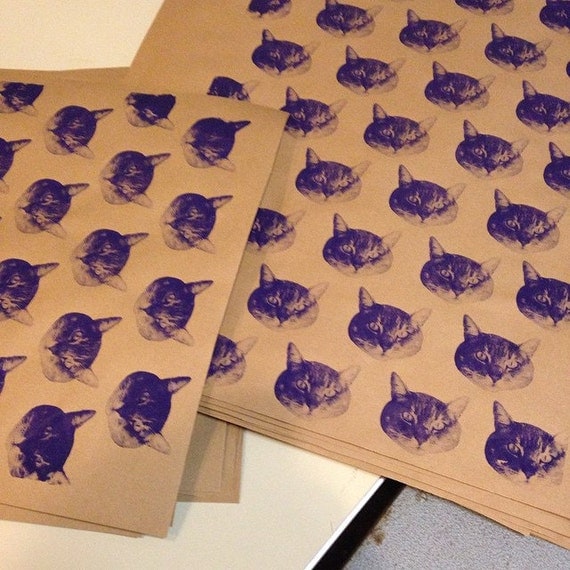 Cat gift wrap! I die; need I offer any further explanation or description?!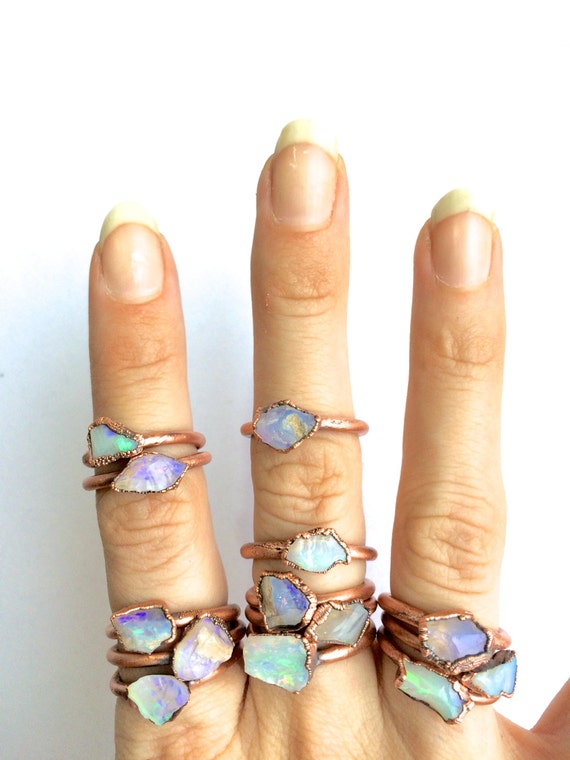 Via Hawkhouse
These raw opal rings are absolutely stunning. The unique shapes, along with the great coloring of opals, make these rings truly special. I don't know why, but they kind of remind me of tiny worlds.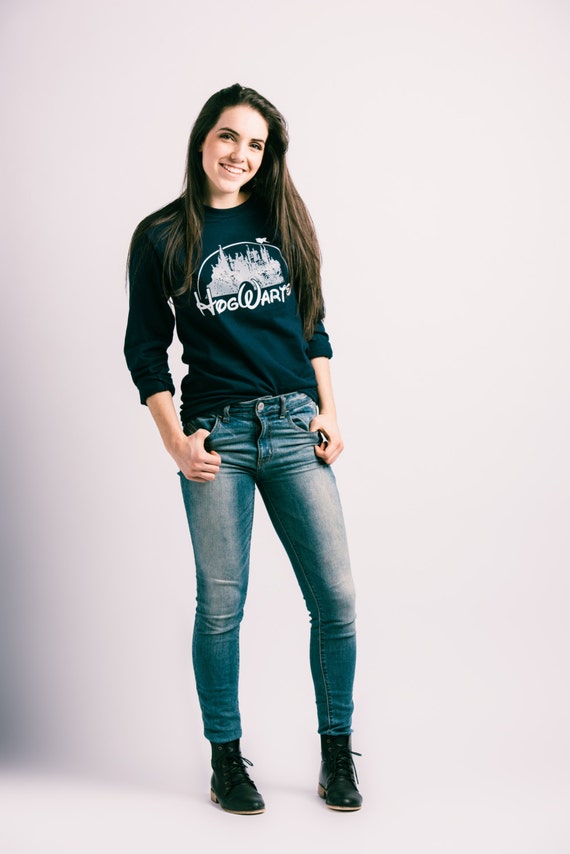 A Harry Potter x Disney mashup shirt – there's always going to be something nice and nerdy in these posts. 🙂 I love how clever this is, and would love to rock it.
Via Boohoo
The always adorable Rebecca over at The Clothes Horse often has really cute and whimsical handbags in all kinds of shapes and sizes.  She's inspired me to branch out my shoulder wear, and I think this simple black heart bag from Boohoo is a great transitional piece 🙂
That's it for now! Be sure to look out for my favorite internet finds every Friday ❤
xx