Pool Party? We've got you covered from donut and pizza floats to towels. Shop everything you need for that epic pool party at UrbanOutfitters.com!
Donut pool floaties!!! Actually, so many awesome pool floaties – I can't even figure out which I like most. Pizza? Donut? Sunflower?!
Via Chicnova
The artwork on this shirt! I love good comfy graphic tee…or 10. Pants, shorts, skirts – they go with everything and work every time. Also, it's a great non-touristy New York shirt.
Via Meowingtons
I'm not even sure I need to say anything here…
I'm just collecting pins and patches for my eventual super awesome decked out jean jacket.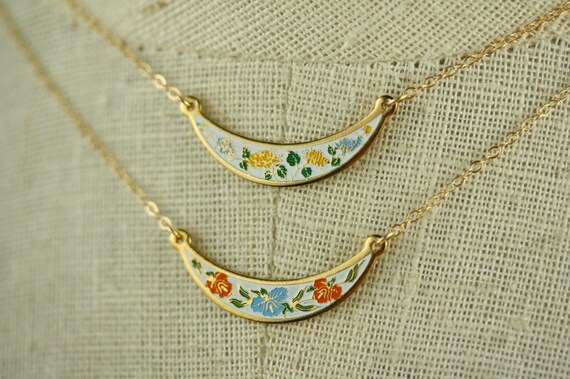 Via Freshy Fig
Gorgeous, delicate, vintage. Such a great accessory for any vintage or vintage inspired outfit. Or any outfit! I'm not here to put limitations on you 😛
xx
//