Etsy Addiction: Can't Stop, Wont Stop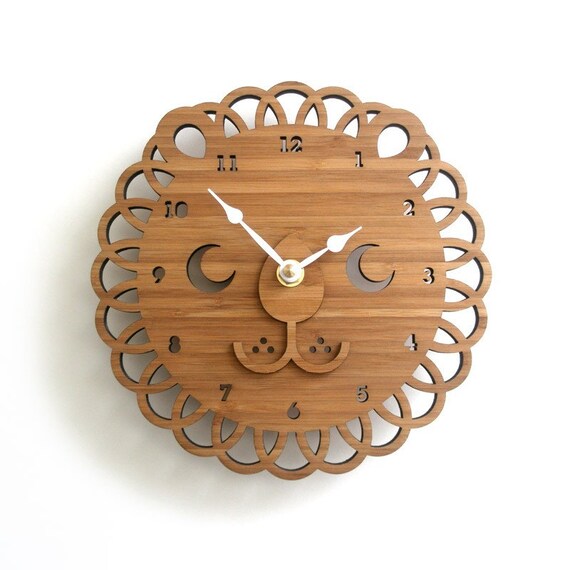 Via Decoy Lab
Okay, this shop has beautifully crafted, whimsical, and magical clocks and jewelry. I mean how cute is this lion?!?? And also practical! There are so many adorable creatures to choose from as well as beautiful floral designs etc. My wall is just begging for something like this.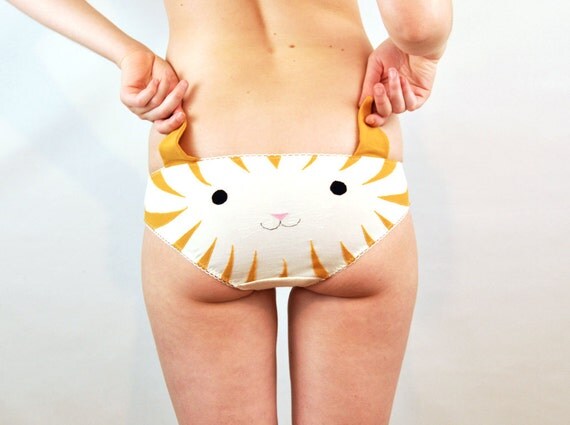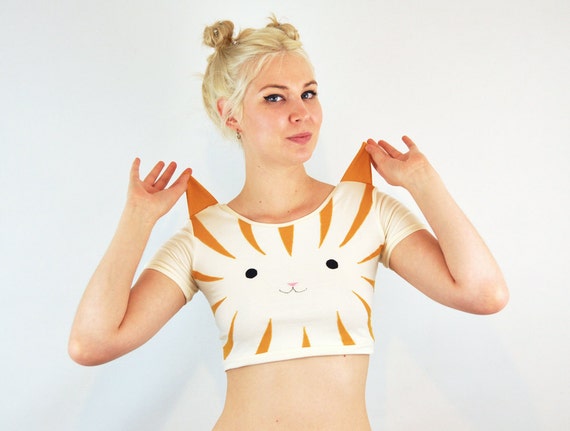 Via Knicker Rocker
AHHHHHH DEAD. A bit out of my standard undergarment price range, but this is a wish list right? Price need not be important. and HOW CUTE! Apparently I'm on an adorable creature kick, because Knicker Rocker has tons of cute animal panties to choose from.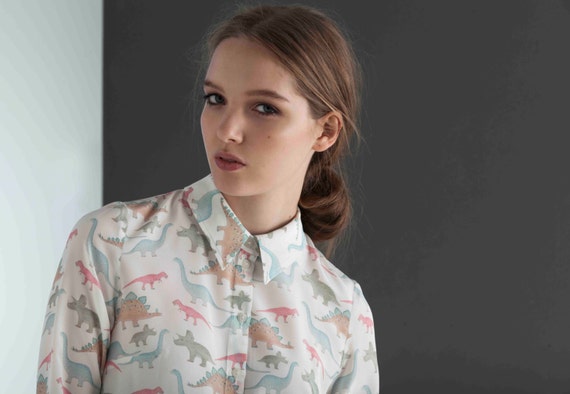 Yes, yes, and more yes. Retro meets playtime in this shirt which is an explosion of awesome.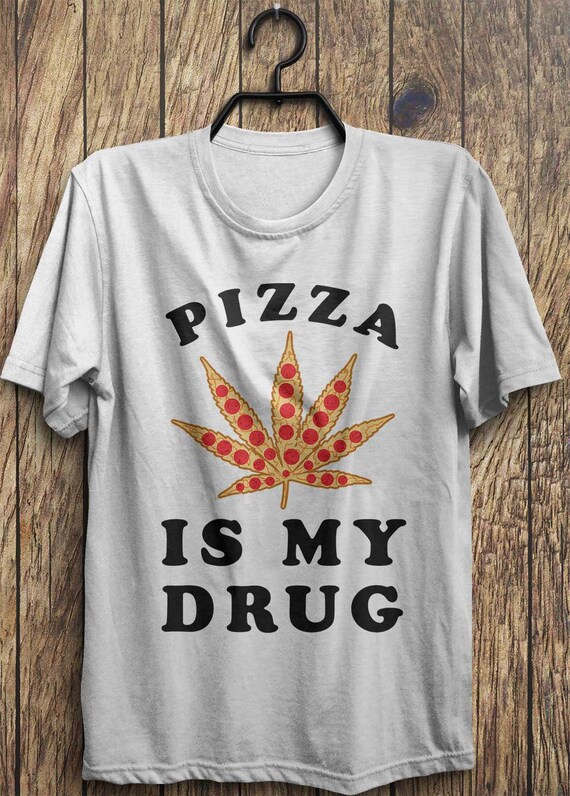 Via Trending Tops
Well, duh. If there was a Fridaye's Favorite Things post that didn't include cats, donuts, and/or pizza, you'd want to check in with me to make sure I'm doing alright.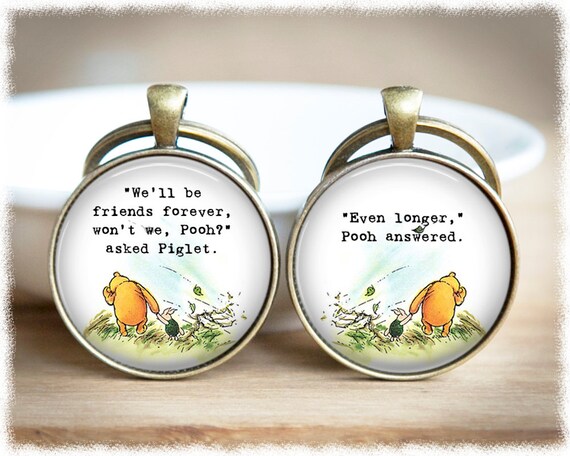 Via Suede Sentiment
These best friend keychains from Suede Sentiment are fantastic. There are so many wonderful quotes from the Winnie the Pooh books, and I've always adored the illustrations. This is a lovely addition to a set of keys if I ever saw one.
Those are my picks of the week! What are some of your favorite Esty stores??
xx