Okay, I know I'm getting a LITTLE ahead of myself, but I'm just so excited for Halloween and the whole October//Autumnal madness! So please bare with me and my October-ish themed Fridaye's Favorites 🙂
Flapper dresses! I love the 1920s style and have always wanted a nice flapper dress. And you're in luck if you're searching for the perfect one for Halloween. Unique Vintage is having a sale on their collection 🙂
If you frequent (or even occasion) this blog, you've probably seen me post about Vegan Cuts. Well their creators have just come out with a new subscription box full of products "to help us connect with our divine feminine and grow our spiritual practice"! I've recently gotten into learning about Wicca through my involvement with a play, and it's such a fascinating practice! I love the connection and spirituality to nature and this box makes me so happy! Please check it out!
Black Milk Clothing, you constantly slay. I love this dress so much! They always come out with such wonderfully themed pieces and they're so well made. If all my leggings could be Black Milk leggings I would be such a happy camper.
Look at these adorable ghosty candles! They're so bootiful! (ha I know, I know). But I want them scattered everywhere.
This is so amazing, awesome, and wonderful – a spooky skeletal Claddagh ring!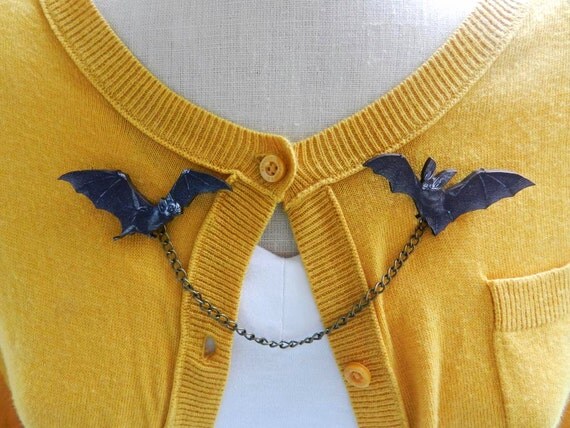 Via Abbies Anchor
Shut the front door, I'm so done. I can't handle all the Halloweeny awesomeness! This is so fun while spooky and a bit vintagey. So perfect.
I got so excited I posted more things than usual. I hope no one minds if every Friday from now until October 31 is full of Halloween inspired charm. I really just love this time of year!
xx