Yay it's officially October and it makes sense when I post Halloweeny stuff! I cant handle how amazing this Cakeworthy flannel is! I want I want!!!!
Wednesday Adams kitty cat pin. 'nough said I think.
It's pretty and it's simple. Raw beauty.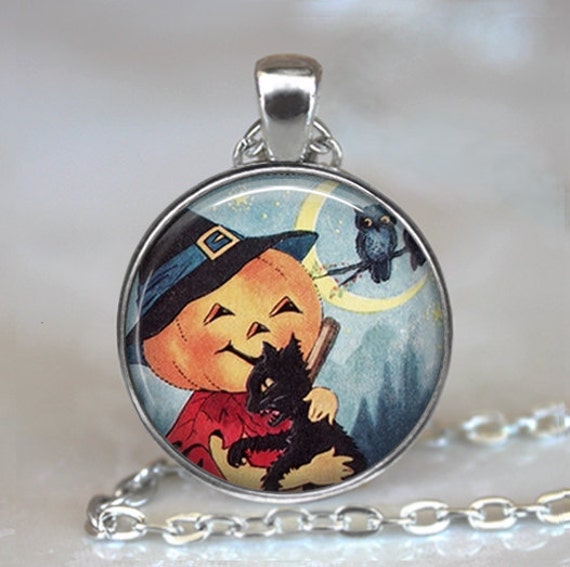 Every pumpkin needs it's cat! I love all the vintage Halloween prints!
It all starts with Hocus Pocus.. and it all ends with Hocus Pocus. I'll put a spell on you…
xx
.